ServiceTree provides TV Wall Mounting Service in Guindy, nearby locations and all over Chennai, Our TV Wall Mounting Service technician do all types of TV Wall Mounting installations, our service available in Guindy, We do Service TV Wall Mounting for all TV sizes Book Now, our customer service people respond you in 3 - 5 minutes.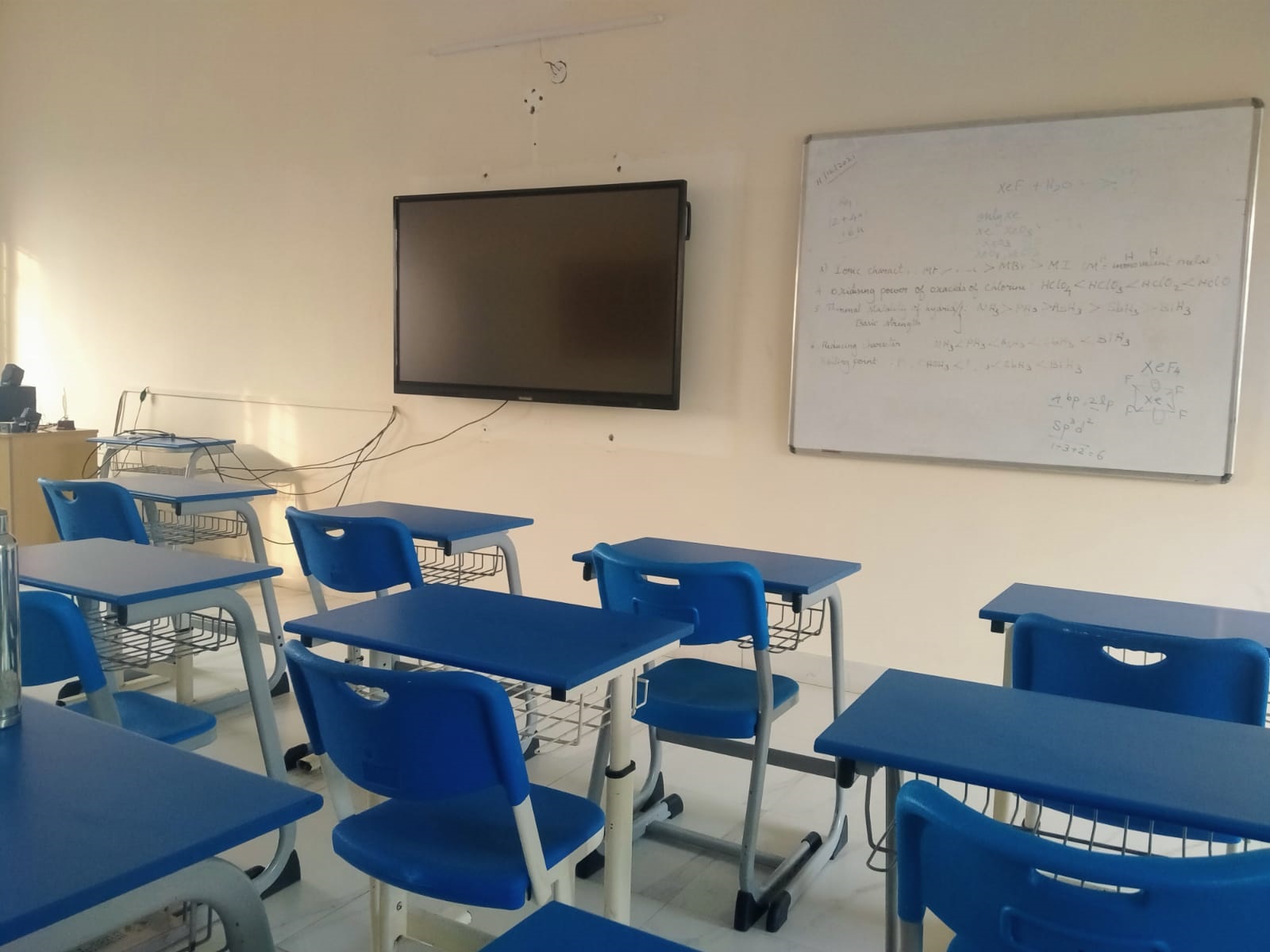 TV Wall Mounting Service Considerations
Did you decided the right place to mount your TV, it is very important
Make sure wiring and switch box are close to the TV
Do you have space to place your set-up box, DVD players, etc...
Make sure you TV ports like HDMI, USB and other ports are accessible after TV Wall Mounting Service
Make sure to fit the TV in place away from direct lighting
TV will emit more heat consider it
Make sure is convenient to watch the TV from your couch
Is smart TV then consider is it in wi-fi range
Wall mounting require drilling it could not be undone so be sure right place.
Do you have brackets for TV or yet to purchase if you want technician to purchase, then along with TV Wall Mounting Service charge additional transport allowance applicable.
While book TV TV Wall Mounting Service service mention about the TV size in inches so they might send more than one technician for larger TVs
TV wall mounting cost vary based on TV size.
Incase you are unmount a TV and install a different TV unmounting cost also applicable.
For TV wall mounting reach ServiceTree we are happy to help you.